About Us

Beautiful Glass Tile and Glass Panels from the Master of Art Glass
Since its establishment in 1992, Hirsch Glass has focused on designing and manufacturing the best quality stained glass products in the world.  Drawing from an extensive background in the crafting of Tiffany lamps and stained glass windows, Hirsch Glass made a natural transition into the production of decorative architectural glass.  Art Glass tiles, mosaics, and panels are produced at the company's high capacity manufacturing facility in Pulandian, China.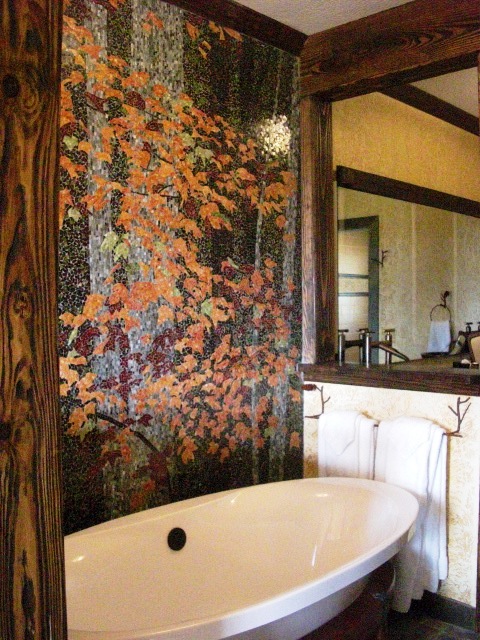 Hirsch Glass products can be applied to residential, commercial, and hospitality projects.  Many architects, designers, specifiers, and property owners choose Hirsch Glass for a wide selection of readily available products that can be custom designed to fit any traditional or modern look.  Hirsch Glass is committed to ensuring cost effective and timely solutions that will enhance the look of your next project.
In addition to being the largest stained glass manufacturer in China, Hirsch Glass provides exceptional customer service through its sales office and distribution center located in the United States.  Our importer and distributor-friendly manufacturing program is supported with an OEM and private label product development initiative.
Contact Us today so we can show why we are the master of art glass tile.